Since childhood, you have dreamed of a career as a zoologist. You love animals, and you enjoy not only caring for them but also studying them. This means you have made the right choice and are on the right path; the logical next step on your life path is choosing a suitable bachelor program in zoology.
You already know that only a few educational institutions offer a degree in zoology, and you are mentally prepared for high competition and the opportunity to study abroad. You will find hundreds of online resources on the internet that allow you the chance to gain certifications in the field of zoology. However, if you're looking for something practical, a Bachelor program in zoology will do for you. In this article, we will talk about the best zoology Bachelor programs, starting with those located in the States and then moving to Canada, Europe, and Asian countries. Don't forget about the outstanding opportunity to secure the scholarship essay with EssayShark, and let's see where you can begin your career as a zoologist in 2024!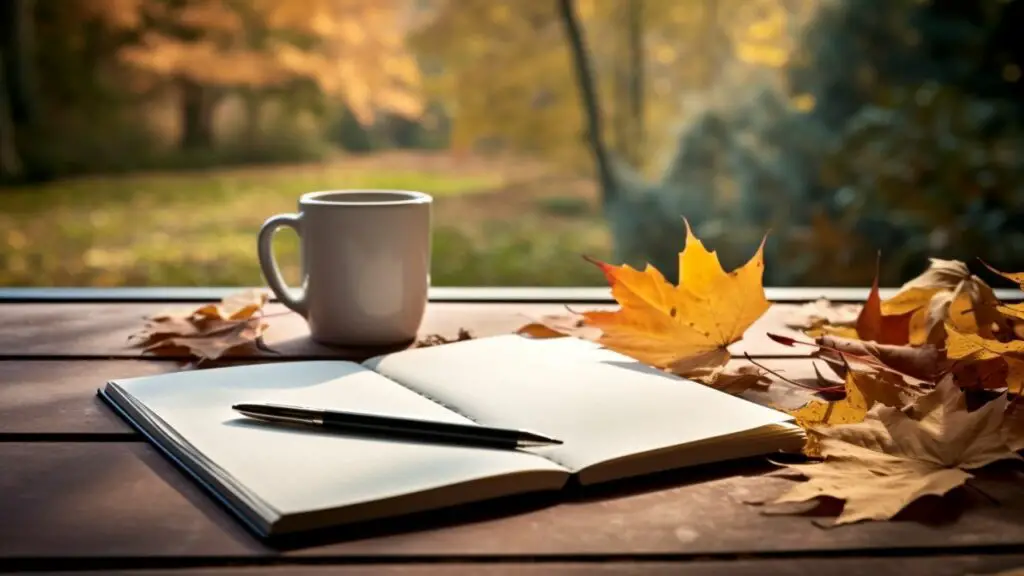 #1 Bachelor of Science/Bachelor of Arts in Biology (Stephens College, Columbia, USA)
The most wonderful and solid option to start an education in zoology in 2024 is the Bachelor Program in Columbia, USA. Stephens College traditionally offers young American zoologists excellent educational opportunities, including partial or complete funding and realistic job prospects immediately after graduation. If you do not want to study in Europe and at the same time want to get a prestigious and high-quality education, then Stephens College is your first solid choice.
Pre-med and pre-vet concentration areas are available in biology at Stephens. Stephens is the place to be if you want to be a research scientist or prepare for nursing, veterinary medicine, dentistry, or medical school.
You may learn important laboratory and biotechnology skills in their newly refurbished Pillsbury Science Center labs. As a School of Health Sciences member, you will work alongside Biology and Health Science students and learn from devoted instructors. You will also get a robust scientific foundation to prepare you for medical, veterinary, dentistry, or other professional schools.
Faculty familiar with you can assist you in tailoring your academic route, develop connections, provide references and recommendations, and answer concerns regarding graduate school applications. Even first-year students may participate in research. Small class numbers allow for lively conversations in an atmosphere that encourages questioning.
#2 Bachelor in Animal Studies (Muskingum University, New Concord, USA)
Your second option to get a bachelor's degree in zoology in the States is the famous Muskingum University in New Concord. You can count on quality teaching, good scholarship programs, and excellent living and learning conditions on campus.
Muskingum prepares students intellectually, emotionally, and physically for the global marketplace. You will grow to your maximum potential in all areas of your life, including your mind, spirit, relationships, and body. Alumni from Muskingum University are actively involved and serve their communities in various roles, from CEOs and scientists to educators and journalists to doctors and religious leaders.
Animals, their needs, and their interactions with humans are the central themes of this interdisciplinary major. Courses in the sciences focus on animal and public health biology, while those in the humanities contribute to your theoretical understanding, and those in the social sciences broaden your perspective.
#3 BSc (Hons) Zoology (University of Lincoln, Lincoln, United Kingdom)
If you are more interested in options outside the States, it's time to consider promising programs in the UK. You will find many top-notch zoology programs and scholarships in the United Kingdom. Especially for you, we have selected two of the best for our list, especially for you, but you can continue the research and consider other options.
The University of Lincoln offers the UK's first top-notch zoology bachelor program. Zoology at Lincoln is taught by research-active academics who specialize in a wide range of areas. The program is designed to give students a well-rounded education in the field, with coursework covering the fundamentals of contemporary zoology applied to various invertebrates and vertebrates. Throughout their education, students can take advantage of chances to learn about animals in their native environments.
Students can take part in a residential field trip to the UK, where they may see animals in their natural habitat. The University will provide travel, lodging, and food for field excursions inside the United Kingdom. Students can participate in an elective Overseas Field Course in the final year. Below, you'll find more information on the Overseas Field Course, such as how much it will cost.
Students will have several opportunities to practice and improve their scientific methods and communication skills throughout the semester. In addition, during their second and third years of school, students can take advantage of a placement year to get valuable work experience.
#4 BSc Zoology (Hartpury University, Gloucester, United Kingdom)
The next promising program in the United Kingdom is the BSc Zoology at Hartpury University. The impact of human activities on animal populations, the role of zoos in conservation, and many other topics will be covered. An optional trip to South Africa and a residential field course with a UK zoo would allow you to witness the results of conservation efforts firsthand.
You'll be able to hone in-demand field and laboratory abilities under the tutelage of seasoned animal scientists, conservationists, and professionals. Core courses in zoology often cover ground such as animal form and function, conservation biology, and evolutionary history. Using the university's on-site facilities, you might obtain valuable job experience, frequently with the chance to interact with actual clients, oversee others, or take part in unique events like the annual world-class equestrian competitions held at Hartpury.
There are several zoos, wildlife parks, wildlife clinics, nature reserves, and animal welfare charities in the area with which the university has solid relationships and where its alumni now work, so you'll have plenty of opportunities to volunteer in addition to those on campus. You may face incredibly high competition while trying to succeed in the UK, so you may consider using additional tools to plagiarism check your admission essay and secure your chances.
#5 BSc Hons in Zoology (University of Johannesburg, Johannesburg, South Africa)
And finally, we have prepared a very exotic but certainly exciting option for you. After all, the most practical and logical way to study wildlife and animals is to observe them as close to their natural habitat as possible. The University of Johannesburg offers international students not only excellent learning and living conditions on campus but also the pristine beauty of wild African savannas and jungles, which can give you a unique once-in-lifetime professional opportunity.
The fundamental goal of the BSc Honours degree in Zoology is to help students solidify and expand their understanding of the field and build their skills as researchers in the discipline. UJ has both a First Year Experience program and a Senior Student Experience program to assist students in adjusting to university life and preparing for the professional world. Take advantage of the chance to join a gym on any of the four campuses and engage in a wide range of sports while using the same facilities as Olympic and Paralympic athletes.